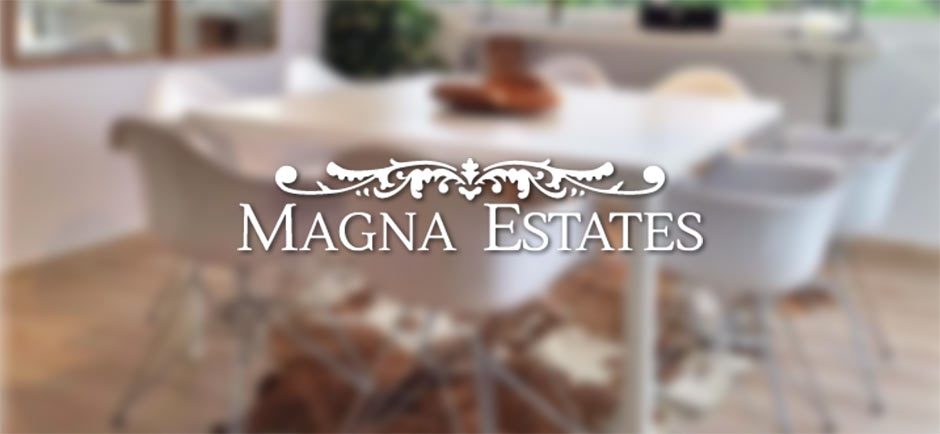 Why Home Staging?
Why hiring a HS service?
The property will stand out among others on the market from the very moment a buyer is selecting those s/he is interested in on the Internet
What benefits can a HS service have when selling or renting a property?
Surverys carried out in different countries reveal that:

More attractive photos.

An important increase

 

in the number of visits.
It

 

maximises a property potential.

It improves its appeal and attracts more potential buyers.

The property stands among the others.
How does it work?
Initial visit to the property to value all the necessary actions to prepare it for sale or rent.                                                                       
Rearranging the existing furniture, organising spaces, and creating the proper atmosphere, paying special attention to the lightening, so that visitors can imagine themselves living there.                                          
Carrying out small repairs, if necessary, and solving minor defects in the property.
Cleaning service.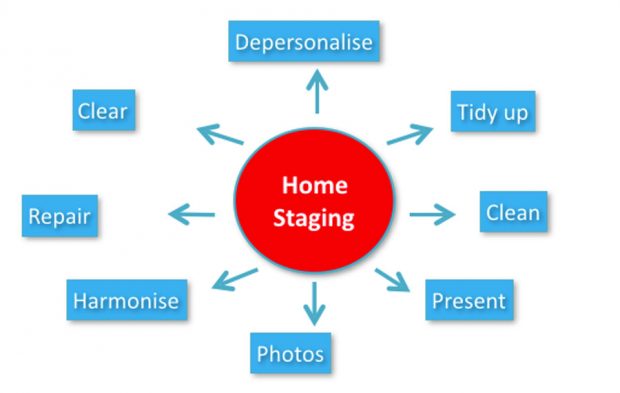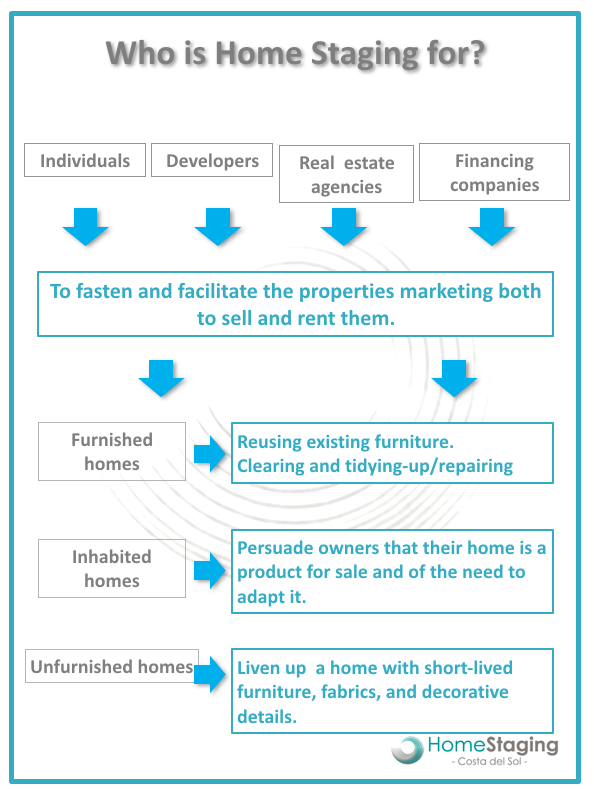 Results:
According to recent data provided by AHSE
(Asociación Española de Home Staging- Spanish HS association)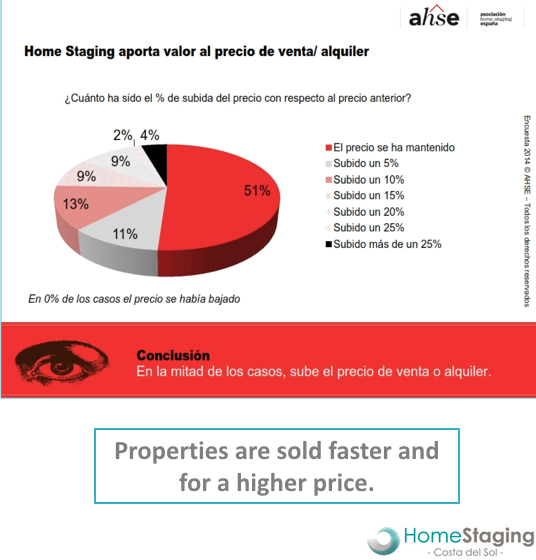 Which advert do you find more appealing: this one…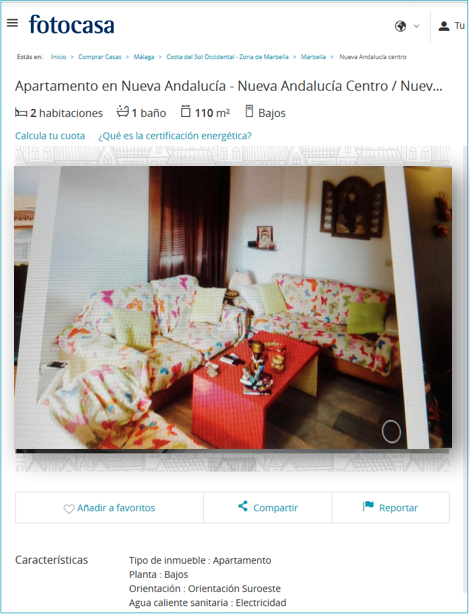 or this other one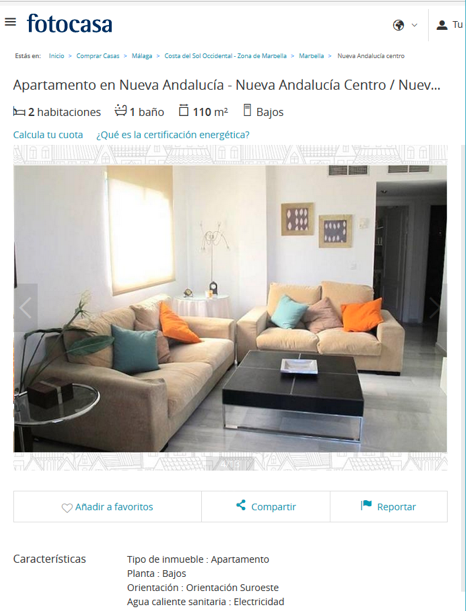 Share