Why live in Marbella
Marbella, a beautiful Spanish city nestled in Spain's southern region, offering amazing dream homes for sale just for you. Everything about Marbella screams luxury, and it is world-renowned for its luxury venues, holiday spots, nightlife, and spectacular beaches. If you have been looking for a reason why you should buy your dream house in Marbella, here are some seven reasons why you should.
1. The Beautiful Weather
Located around the Mediterranean Sea, Marbella's experiences modified climate that is nothing short of pleasant. The weather is neither very hot in the summer nor very cold in the winter, with the temperatures averaging at 16°C. Therefore, whatever activity you have planned for any day, you can rest assured that the weather won't disrupt your plans. Furthermore, the city blue skies last much of the year.

Picture from hotellimamarbella.com/
2. Magnificent Homes
Marbella boasts of astonishingly beautiful houses, inspired by the Andalusian architecture. These houses are a mix of the contemporary and traditional architectural designs that give the houses a modern feel but with a local heritage touch. It hosts different types of homes, including massive mansions in the hills, modern apartments with spectacular views of the sea, and magnificent villas around Marbella's golf resorts.
All of these homes have access to all the local amenities and infrastructure and well-carpeted roads for easy access. If you think it, it is probably already in Marbella.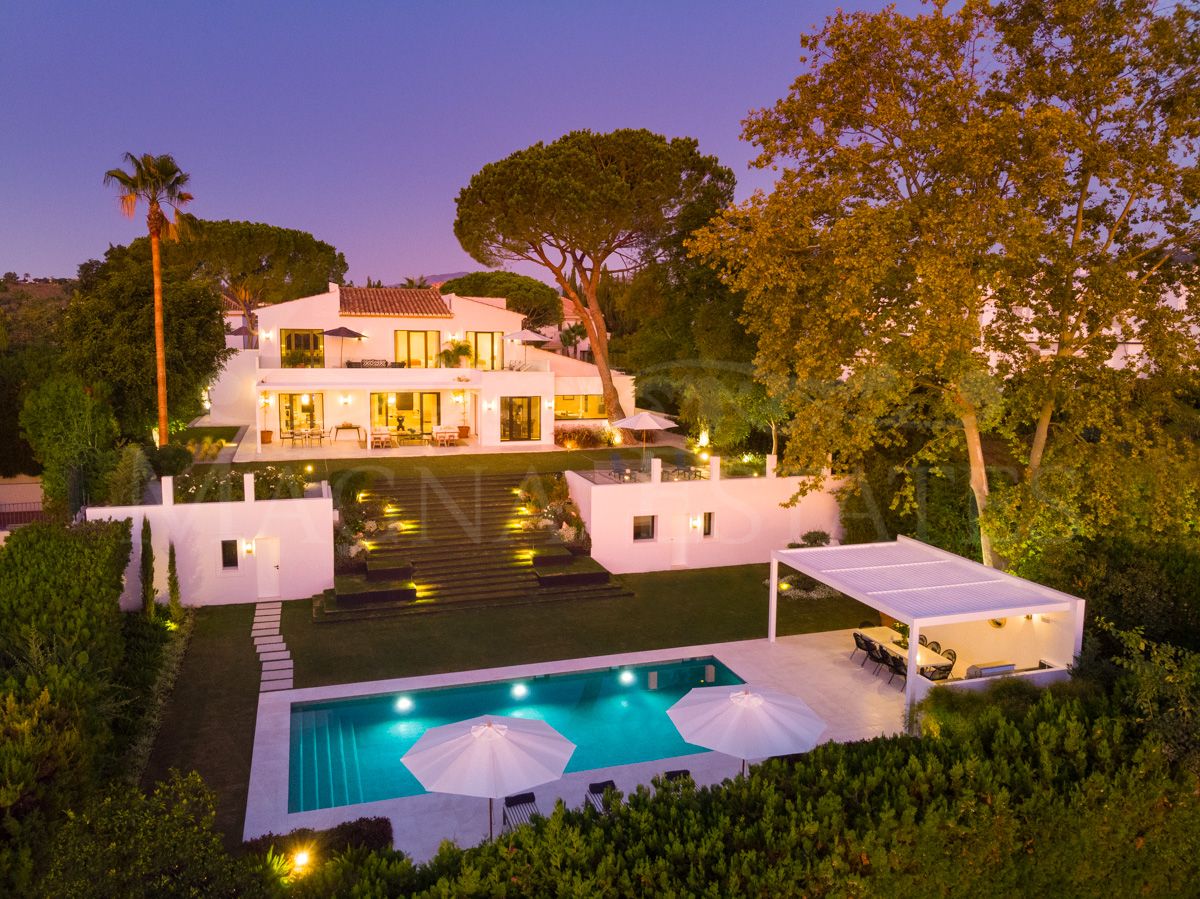 3. Rich Culture
If you appreciate the beauty of cultural diversity, you will love the incredible blend of the varieties of cultures you will find in Marbella. You will be amazed by the many landmarks and art galleries in different city locations that will feed your thirst for experiencing the culture.
You can find an art gallery in the famous Ralli Museum or pay visits to Marbella's amazing landmarks, including a Moorish castle and Visigothic church. The city typically has everything you may want to experience in terms of culture.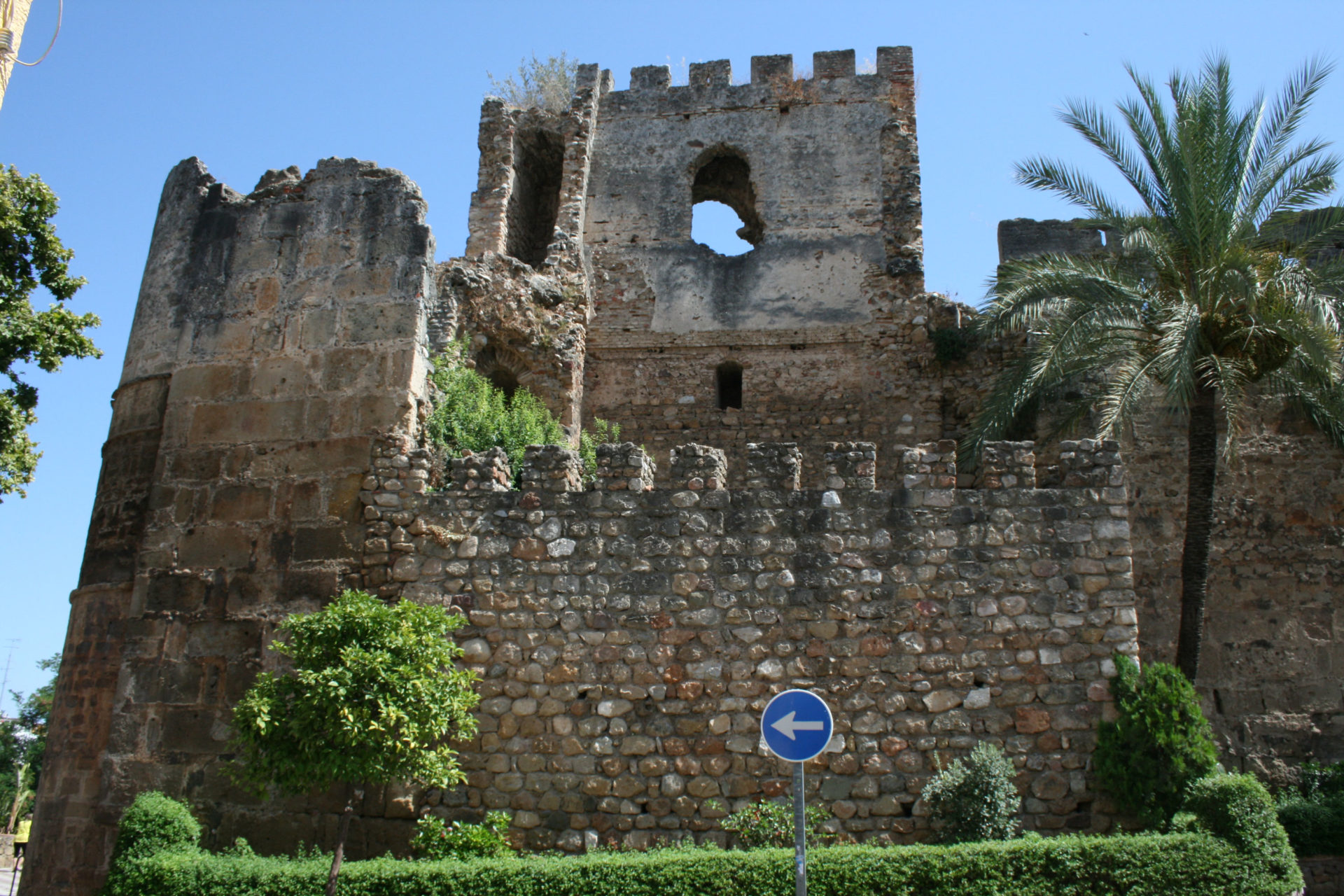 Picture from castillosdeespaña.es
4. Proximity to Major Cities and Towns
If you feel like you want to go out of town for a bit, there are many different cities and towns nearby that you can consider. A change of scenery is good for the mind. You can take a road trip to the nearby village of Casares, located in the mountainous region or the many different towns around the area.
Furthermore, if you want to experience the nearby European cities like Berlin and London, you can always fly out from Málaga to these cities, which will be significantly cheaper for you. You can even go by the scenic roads if you want or take a train.
5.Delicious Local Cuisine
Everybody loves good food. When you live in Marbella, you will probably eat your heart out. The local cuisines are amazing. The restaurants offer a wide range of dishes, with Spanish dishes taking prominence. The best restaurants in Marbella are especially located around the beach. There are also plentiful drinks to wash down your food, including local cocktails.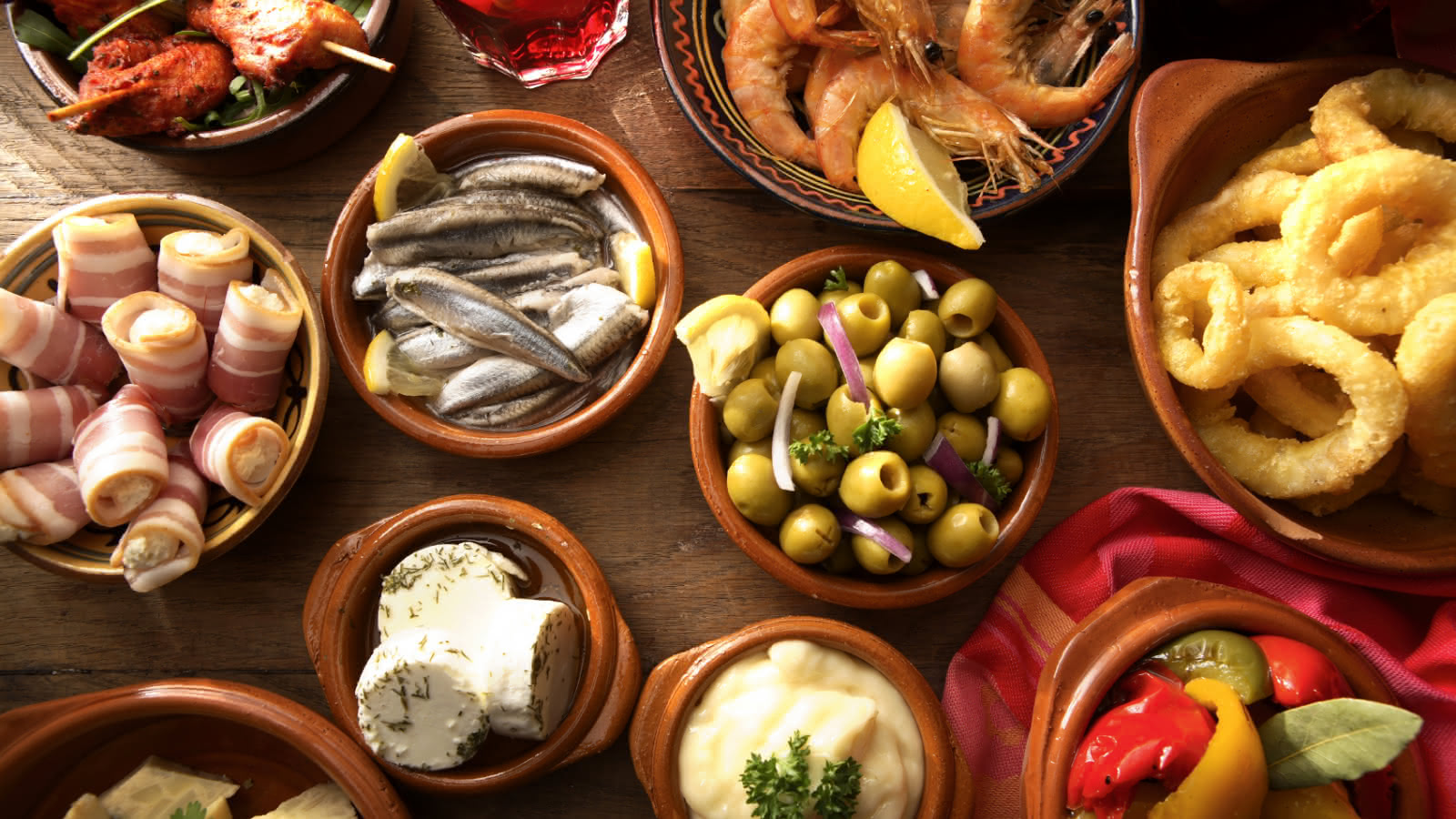 Picture from neweuropetours.eu
6. The Beach
The beaches of Marbella are some of the most beautiful ones on the Costa del Sol. That is why it is a very popular coastal town in the southern Spanish region. You can enjoy extended hours of sunlight while busking on the sandy beaches or take a dip in the sea with your family.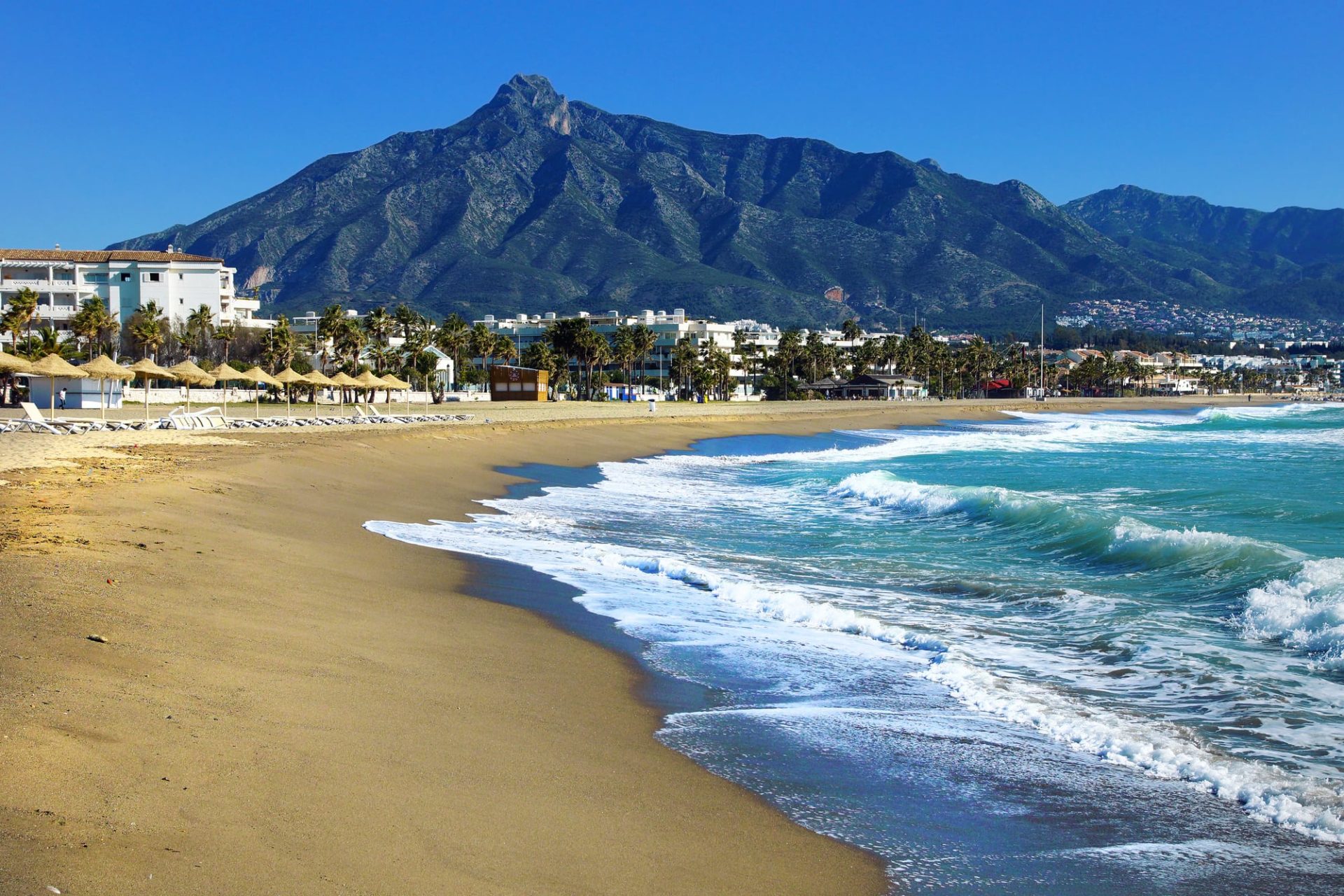 Picture from fabps.com
7. The Neighbours
When you live in Marbella, you might want to grab your celebrity sunglasses because you will be living among celebrities. You will be neighbours with popular pop stars, actors, football players, and oil magnates. You shouldn't be surprised if you just bumped into Eva Longoria or Antonio Banderas. The once sleepy village is now a bustle of life and elegance.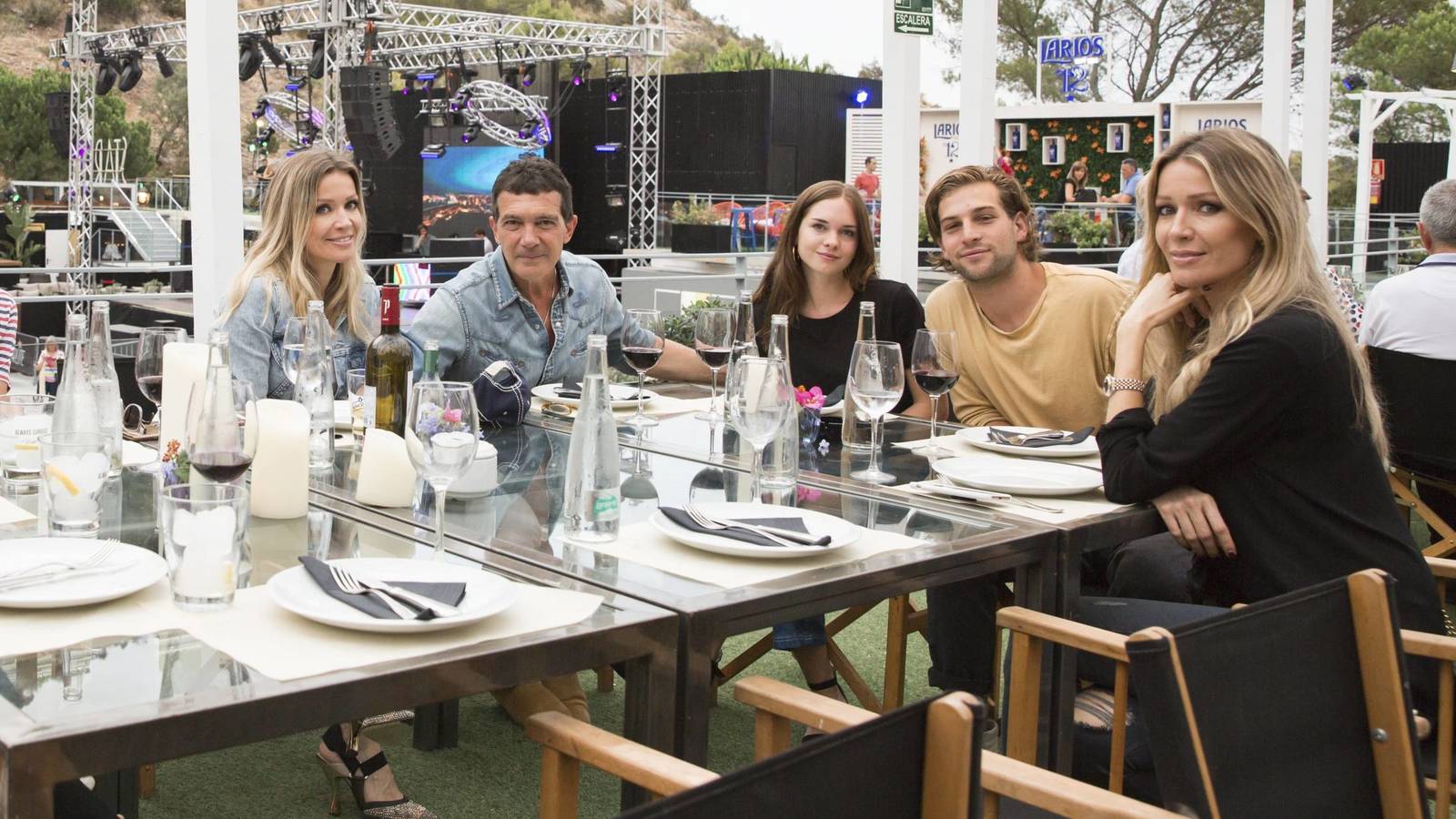 Picture from vanitatis.elconfidencial.com
Bottom-line
The list of all the reasons why you should live in Marbella is endless. It could go on and on, not to mention the shopping experience and the nightlife. These are all very valid reasons why you should live in Marbella. You will love it.
---
If you need help finding a home in Marbella, Nueva Andalucía, Benahavís, Estepona or Sotogrande, do not hesitate to ask us. We will be happy to help you since we are specialists in Marbella and surroundings.
More information at our Magna Estates offices in Magna Marbella or by calling us at +34 952 816 338 or via email at info@magna-estates.com.