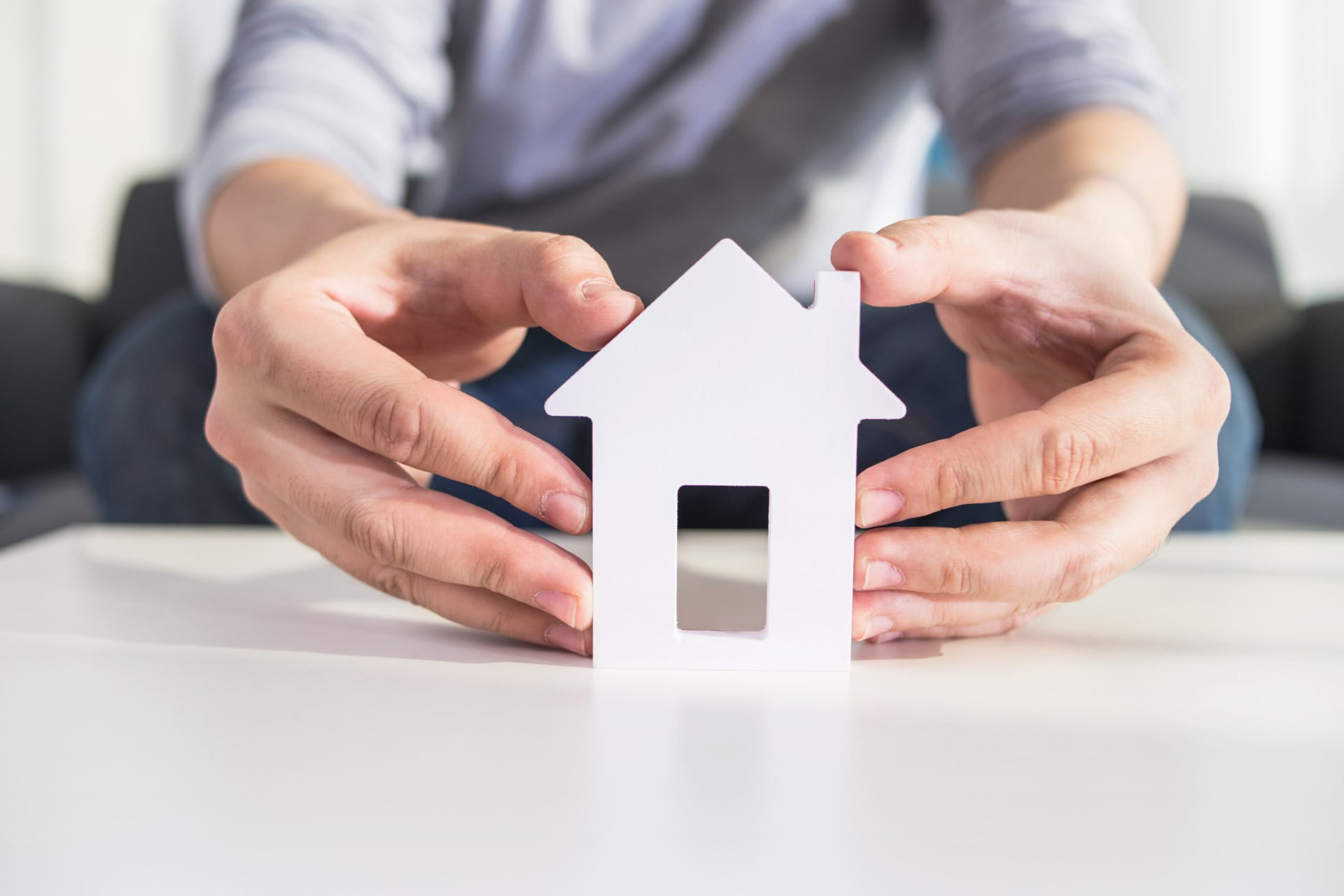 Selling or renting your Marbella property
The clients of Magna Estates Marbella are not only buyers of properties, but also owners who wish to sell or rent their propert- without them, our activity would not make sense. That is why at Magna Estates Marbella we strive to help owners to manage the sale or rent of their property as efficiently as possible, in terms of price and time.
Our service is based on a thorough deep analysis of the circumstances, characteristics and possibilities of both the property being managed and its owner. This leads us to make a realistic as well as beneficial valuation for both owners and sellers alike. This service is part of our working method and is cost-free for our customers. Factors such as the property location, building quality, views, orientation, size, access, competition against other properties for sale, among others, decisively influence the demand for a property and allow us to recommend the most appropriate price, in an objective manner, in order to make a beneficial sale.
Once we have agreed on the property price and target market, we then add it to our portfolio and start marketing it. We keep owners permanently updated on the interest/popularity and reactions of potential clients for their property. With Magna Estates Marbella your property will be available not only to our direct clients, but also to all real estates along the Costa del Sol, thanks to our participation in the most efficient real estate networks.
Additional services
In addition to the valuation and quantitative advice of the property, we offer two services that are becoming increasingly important when it comes to speeding up the sale or rent of a property:
Home Staging. It consist of getting a property ready in order to make it look more attractive for potential buyers, which includes furniture, decoration, repairing small defects, 'depersonalizing' it, among other actions. Our experience has shown us that they are essential in order to receive more visits and that the conversion ratio to sales is higher. Magna Estates Marbella has a team of home stagers who really 'do magic' in the preparation of the properties.
Fotography and video .Once the property has been prepared, it is essential to have a good photographic and video report. Our standard photography service is free of charge, but we highly recommend a professional photo and video session so that your property stands out from the rest and awakens the desire to be viewed.
At Magna Estates Marbella we are really aware that we must have a 'good product' for sale, that is to say, offer an excellent balance between property and price, and also show it in a brilliant way. This allows us to be successful in many real estate transactions. Please feel free to ask us, commitment-free, what we can do for you. We will help you throughout the entire sales process, from pricing to the presentation of your property and will accompany and advise you through every step of the way.