It may seem that selling a house is a simple matter: you put up a sign, and someone comes and buys it. Maybe it used to be like that, but now it is necessary to organise and prepare the house, which is essential to be successful. Here we want to help you with these "tips" that we hope you will find. useful.
Purchase Documentation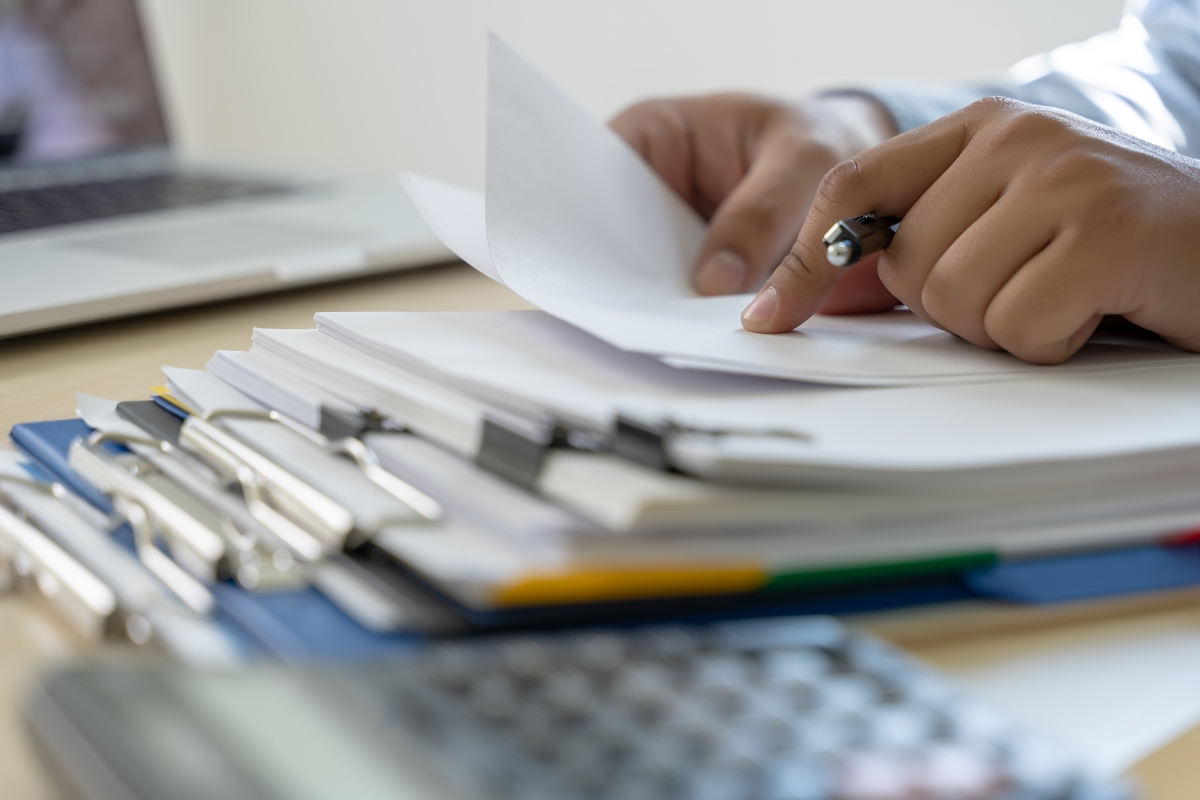 Picture from www.freepik.es
Have   all   the   documentation   available   before   starting   the   sales process: deeds, "Nota Simple Registral" (highly recommended), first occupation licence, up to date local taxes (IBI and rubbish tax), energy certificate and, on the day of signing the sale, the certificate of being up to date with the Community of Owners payments.
Research the Market
Check the prices of the competing houses: your nearest neighbours, those in the neighbourhood, those in your area, and those who have a similar type of home to yours.
Tip: Do not be guided by the total prices, but by the costs per built m2. Calculate your price, considering that you will have to reduce it between 5% and 10% and set yourself a minimum price that you would accept… and compare it with what is on the market. You have to   be   realistic   and   if   the   price   of   your   house   is   not   what   you expected, don't put it high, because then… you will have your house for sale, but you will not sell your house…
Prepare your House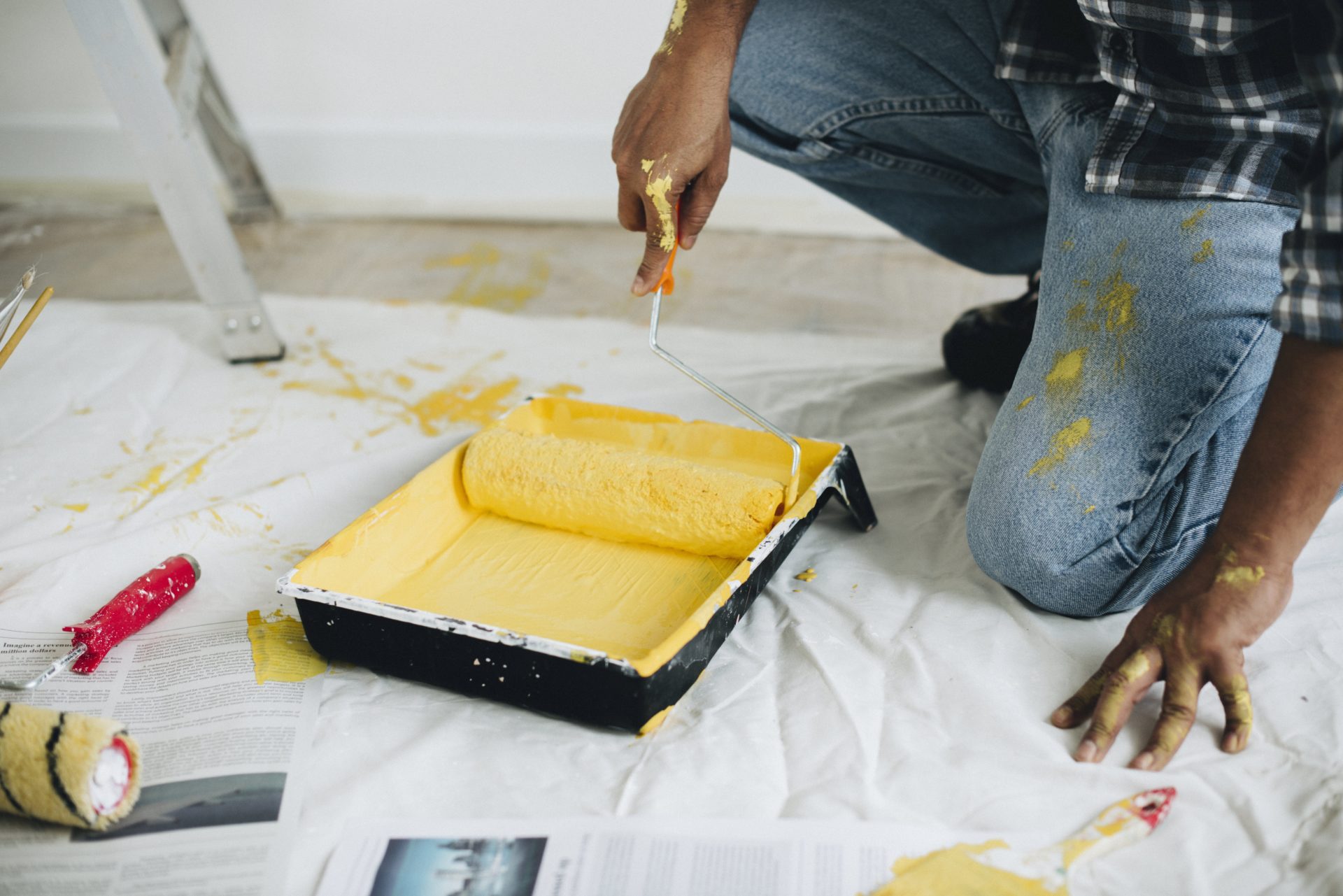 Picture from www.freepik.es
Before putting it on sale, you have to prepare your product. Do not think: "whoever buys it should refurbish to their liking" because people usually buy what they see and not what it could be… This is an investment to get more money out of you later and faster to sell:
– Repair paint damage, cracks, skirting boards, doors, windows, bathrooms, kitchen… if you paint it all, even better.
– Depersonalize and decorate: although you will be "less comfortable" during the sale process, remove junk, take down family photos (buyers want to see their children, not yours…), work the lighting, and put a couple of cushions or a vase with flowers here and there. You cannot imagine how much it helps… and of course, it always has to be exceptionally clean (remember that they think they are buying what they see…).
Photo Report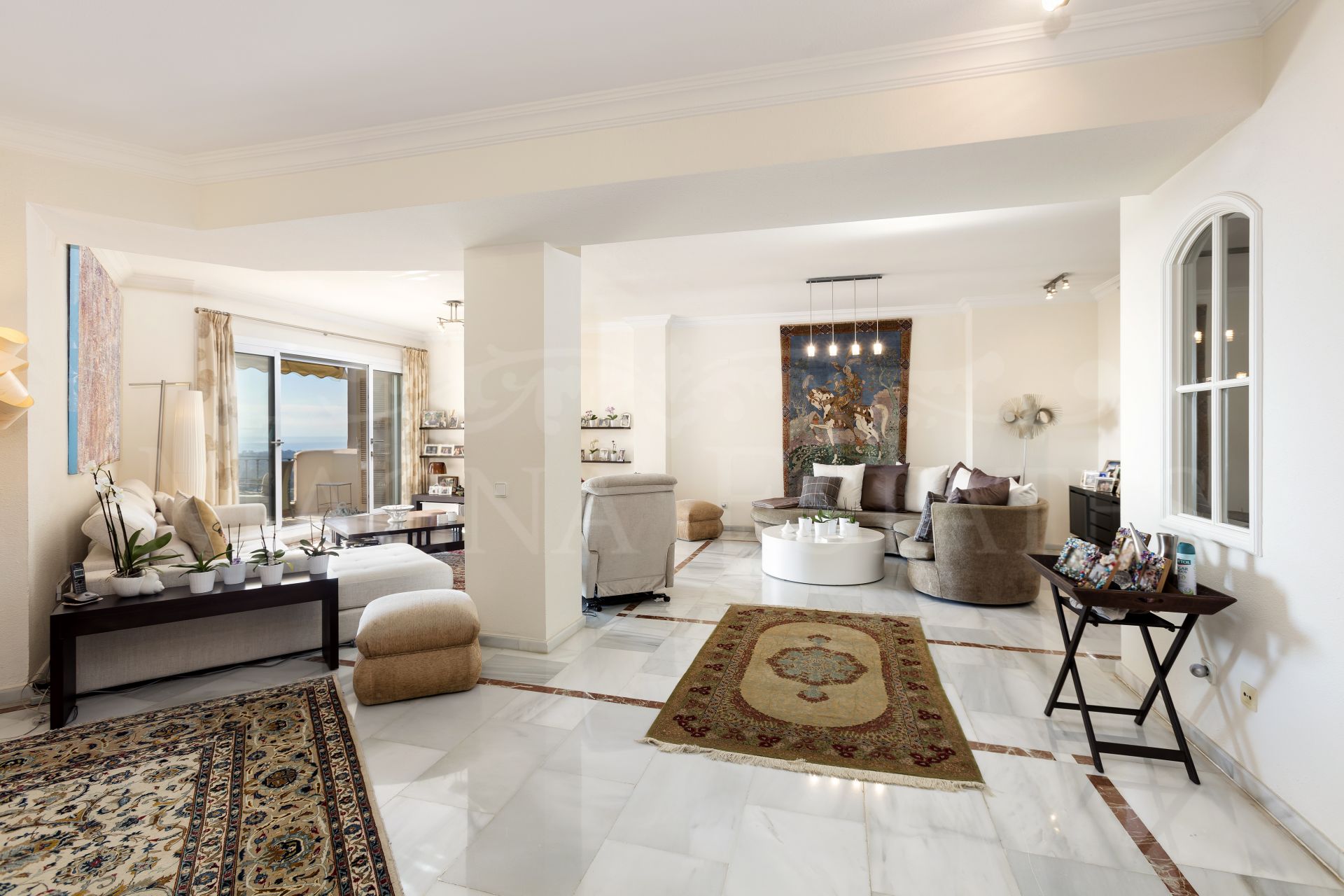 Picture from www.freepik.es
Now you know that the buyers choose the houses you are going to visit on the Internet. They will probably do it at 10 p.m. on the sofa. at home… and they will see hundreds of houses, or rather, hundreds of photos of houses.
That is why it is essential (and perhaps the most crucial thing in preparing the sale) to make a great photo report. If a professional can do it, even better (it is again an investment). There is a difference that they pass over your house or that they click in the photo
Advertise your House
If you decide not to go to a real estate agency, publish your house in the best real estate portals (Idealista, Fotocasa, Habitaclia, etc.) and in those that are most consulted in your area, whether they are Spanish or foreign (if you sell in a foreign buyer's location).
To make the announcement, you already have good photos (if not, wait to have them before publishing), but, in addition, you have to make an attractive and detailed (but not over-powering) description of your house… think about what you would like to know about that property and its surroundings and that is the same thing that your potential buyers want to know.
BE AWARE: publish the surface areas of the house, built, interior, terraces, garden, etc., that appear in the property deed. Do not put approximate figures or increase them. You will only create distrust among visitors.
An agency will help you not only to have a presence in a few portals but in many, as well as having your house appear on social networks, in advertisements on Facebook, Google, or Instagram, to offer your house to other agencies that can bring clients… again an investment (in this case, only if you sell, in the form of a sales commission) but it is much more effective and professional.
Managing Visits
This is the moment when someone calls or writes to visit. Always answer. Perhaps the buyer is doing a first screening that may take months (buying a house is not buying a shirt), and you should try to make a good impression on the first contact.
Meet the buyers at the best time of day in your house: when there is good light and no need to switch on any lamps.
Of course, the house must be in perfect condition, clean, and tidy. It is uncomfortable, but the first impression is worth everything in the visit.
Have the answers ready about community expenses, IBI, measures of the house, year of construction… and do not hide defects that can be seen in a second visit.
Talk about your neighbours, the services of the urbanisation, the neighbourhood, the communications, and everything that could be a strong point of your house.
Be careful not to be overbearing; do not be a "fairground salesman". The purchase of a house is a serious matter and must be treated with formality. Let the buyer set the tone of the visit.
And do not despair… you never know which visit will make you the offer to buy…
Offer and Negotiations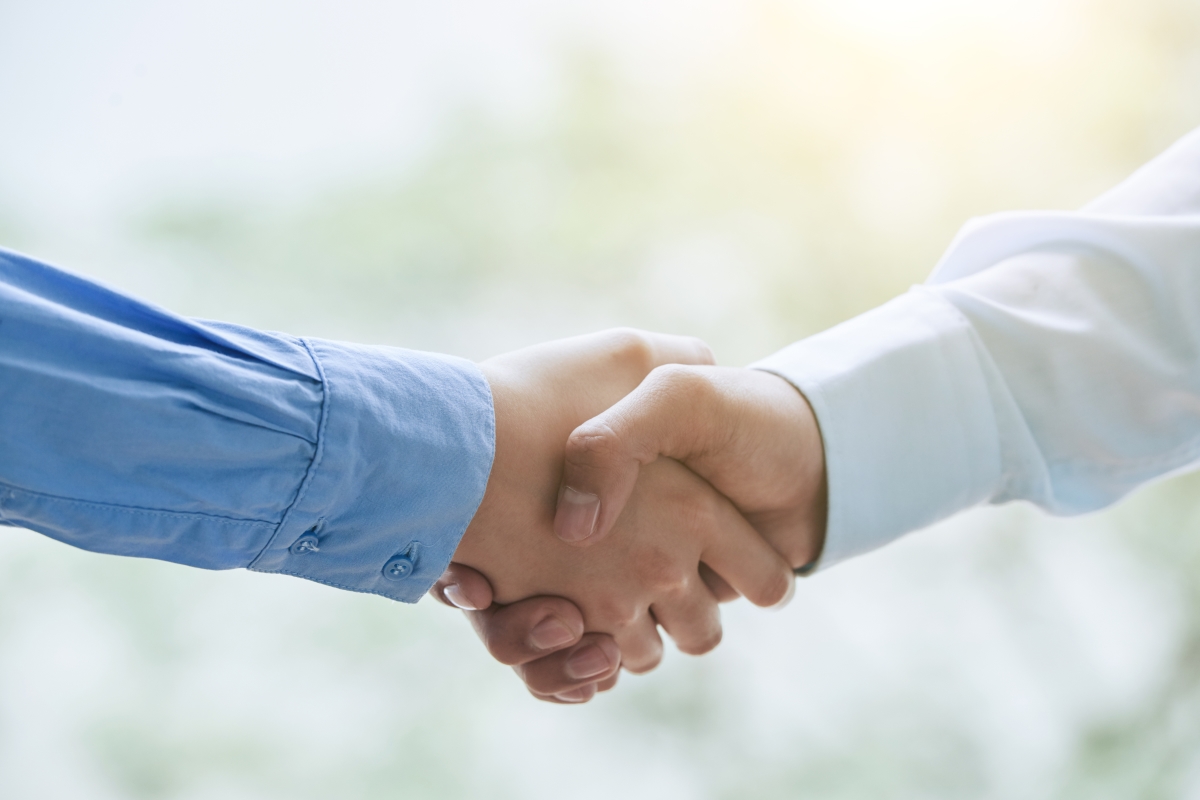 Picture from www.freepik.es
Sooner or later, someone will decide and make you an offer to buy. Typically, everyone will make you a low offer, perhaps a very low one. You can be flexible and say your last price, leaving a small margin for the last effort, or directly reject the offer because it is low. If the buyer does not make a new offer, it means that they were not your buyer.
You can play at negotiating with the inclusion of furniture in the price or some other benefit of the urbanization or the surroundings… but if it doesn't reach the minimum price you have set, the buyer is not destined to buy your house.
The Sales Process
When you reach an agreement on the price and conditions with the buyer, the sales process is usually as follows:
– The buyer must leave a deposit to reserve the house. Depending on the price, this can range from 5,000 Euros to 25,000 Euros. A reservation contract is signed in which it is stipulated that within 15 days (maximum), the buyer must make a sales contract or sign the deed of sale.
– During those fifteen days, the buyer will be asking you for all the documentation of the property (yes, the one you have prepared from point 1 of this list…) so that he or his lawyer can check that the house is in order.
– In the purchase-sale contract, it is usually agreed that the buyer must pay 10% of the agreed price, and a deadline is set for signing the deed.
– On the day of the deed, have ready:
o Any pending documentation (usually the certificate of being up to date with the community payments).
o The keys to the property.
o The instructions for all the electrical appliances (which must be in the house).
o Any issues you need to comment on.
On the seller's side, the only costs to be paid are those of the municipal capital gains tax (increase in the land value), with the buyer paying the Notary's fees, property registration fees, and other small costs.
The Advantage of Hiring a Real Estate Agency
Looking at these 8 points, it seems simple, but selling a house can be very stressful.
In this sense, a real estate agency can help you a lot in the whole process, besides giving you advice, doing paperwork, etc. And if you are selling your home to international clients, the agency will have no problem with languages.
At Magna Estates, we have been helping our clients with the sales process of their properties in Marbella, Estepona, and Banahavís for more than 20 years, and it will be a pleasure to do so for you.
We are at your disposal at:
Tel: +34 952 816338
www.magna-estates.com