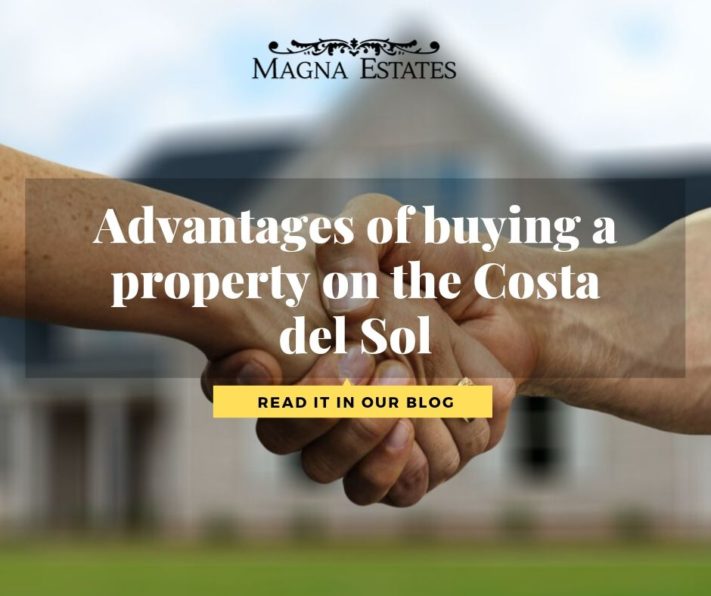 When talking about the Costa del Sol, and more specifically of Marbella, the first thing that comes to mind is an area full of tourist charm, offering different and varied attractions.
Below are the benefits of buying a property on the Costa del Sol.
Tourist appeal
The tourist appeal of the Costa del Sol is obviously at the core of buying a property in the area, as it allows you to spend a pleasant time with your family or beloved ones any time of the year.
Town-planning and tourist infrastructure
As this is such a popular tourist area, the whole coastal strip of the Costa del Sol has excellent infrastructure that facilitates travelling and connections among the main towns and capital city: Marbella, Malaga, Estepona, to name but a few.
On a cultural level, the Costa del Sol offer is truly wide- there are more than eight theatres with a large seating capacity where plays and culturally varied performances never end.
Besides, it has the largest number of golf courses in Andalusia, which is really exciting for golf enthusiasts.
Additionally, it has a great variety of marinas, sea centres, theme parks, and natural parks.
Finally, the Costa del Sol hosts various theatre, film, music and sports festivals.
Therefore, having a property in this area allows you to enjoy all these advantages and attractions.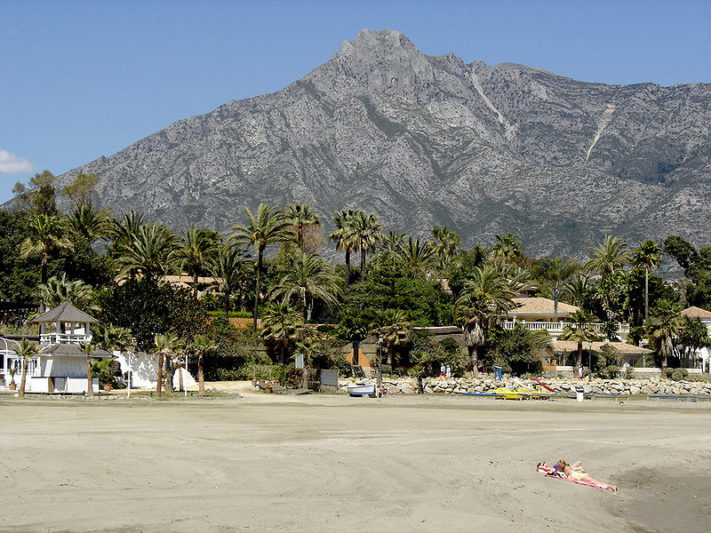 Convenient means of transport
As the Costa del Sol welcomes so many people a year it has a good transport network. As far as air transport is concerned, Malaga-Costa del Sol airport is the fourth busiest airport in Spain; indeed it has a large capacity for international flights, connecting over 136 countries worldwide. Also, it has an excellent sea and railway transportation system which includes high speed lines. Moreover the urban and interurban transportation, which dates back to the 1950s, has currently more than 40 bus lines, including day, night and express services. In short, when you buy a property on the Costa del Sol, you have many transportation possibilities that will facilitate your travelling across the area.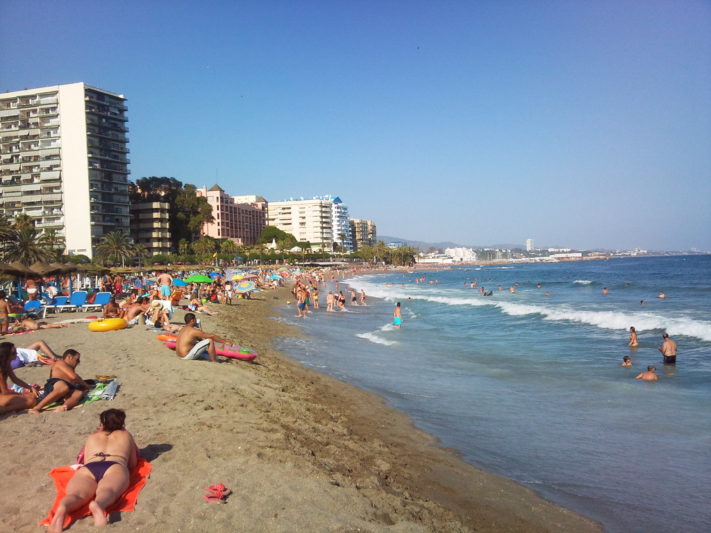 Climate conditions
There is no point in boasting beautiful beaches if the weather is not good. However, this is not the case of the Costa del Sol, as it has an excellent climate that allows you to enjoy all its appeal, featuring an average temperature of 19 degrees Celsius throughout the year and more than 300 days of sunshine a year; in short, the climate is not really a problem here.
Quality – price:
The Costa del Sol stands out for its great architectural quality and the technical skill used in residential buildings. In fact, this area has an unbeatable quality-price ratio, which stands out among the best ones in Spain.
Profitability:
Beyond the entertainment that having a property on the Costa del Sol can entail, buying in this area can also be seen as a long-term investment, as the price trend in properties here goes upwards, which is a way of earning money while enjoying an unbeatable holiday.
Socialising
As this is an area where tourists keep on coming back, the number of bars and restaurants is increasing over time, which opens the possibility of a more active social life, especially favoured by the night mobility in the area.
Shopping variety
The Costa de Sol has different shopping areas featuring exclusive brand shops, which opens the doors to a unique shopping diversity, full of new experiences.
In short, the dynamics offered by an area such as the Costa del Sol is truly unique, as the advantages and benefits of acquiring a property in the area are truly diverse, including unique possibilities at an economic, leisure, and enjoyment level.
Consult us!
Magna Estates is an Agency located in the heart of Nueva Andalucía and we are specialists in the privileged urbanization Magna Marbella and we can help you find your new home. Do not hesitate to contact us!