At our real estate, we often have clients who wish to purchase a property in Marbella but are unsure of which to buy and especially, where to buy it.
They are usually clear about the type of property they are after – a 2 or 3-bedrooms apartment, a villa, and so on, as well as the budget they have –'I can pay no more than xxx €'.  Some of them have already decided an area- "I would like to buy in Nueva Andalucía' or 'near the beach, in Marbella' or 'nearby Puerto Banús'.
Others, in turn, have already decided how they want their property to be – 'it has to be very spacious' or 'modern and in a good condition' or 'it must have a garden and a swimming pool'.  As a real estate, our objective (our duty) is to try to put the type of property, the style and the area with the client's budget together … and this is where our big challenge lies. 
There is an old saying in the real estate sector going that there are three Must-Haves for properties- 1. Location, 2. Location, and 3. Location. However we do not always agree with this.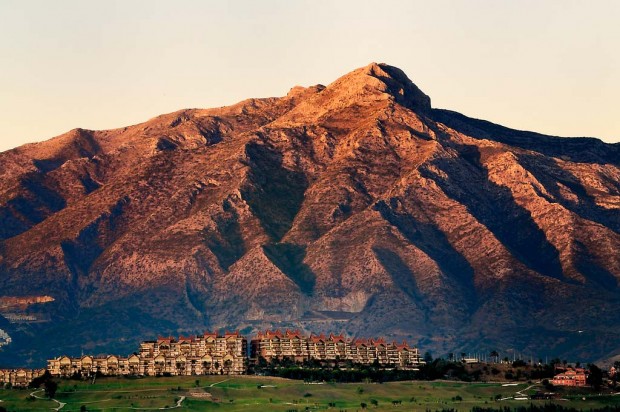 At Magna Estates we generally ask our clients the great question: 'What do you prefer- a property which meets what you want or the location you wish?' When they have enough budget to meet these two requirements, things are much more simple, as it all comes down to finding the property the buyer likes the most. But what if such requirements cannot be met (as it is usually the case)?
Purchasers must then decide between buying 'the home of their dreams', in an area which is not necessarily their preferred one or buying in their favorite area a property which does not quite meet their requirements… The two choices are acceptable and right, but it seems to make more sense for people to buy a property they really like, where they can choose life and living in the Costa del Sol, and renounce to the idea of living in an area where property prices are out of their budget and therefore cannot live happily.
If you live in or around Marbella you need to drive almost everywhere, though everything is within reach just a few minutes away. Perhaps it is worth giving up a 'better' location for the sake of a better home, don't you think? Clients always have the last word, but it is our responsibility to advice them to do the right thing. In order to do so we have to know –sometimes sense- what a client really needs so as to make him see what the best option is.
And that is where we are heading.