There comes a time when people want to own their own place, their home, their property. It is common for them to feel tempted to buy the largest property or the most luxurious one.
In few cases, people can buy such type of property, but in most cases this is not possible. For this reason, a large number of them tend to purchase what fits in their budget.
Buying what is within the limit of your budget is not often the best option. It is advisable to check different properties before buying one, so that you can be sure of acquiring the property with the best features.
Quite often the area where the property is located affects its costs, which can be a disadvantage for some properties. People usually look for neighbourhoods where they can have some peace, and this makes them more expensive because they are very sought after.
In most cases, the most affordable maintenance expenses are usually found in the so-called popular areas, that is, very populated places.
All these factors influence our decision to buy a property because everyone wants the best. For this reason, you should not buy a property in a hurry. On the contrary, you should take your time, take it easy, and consider the pros and cons.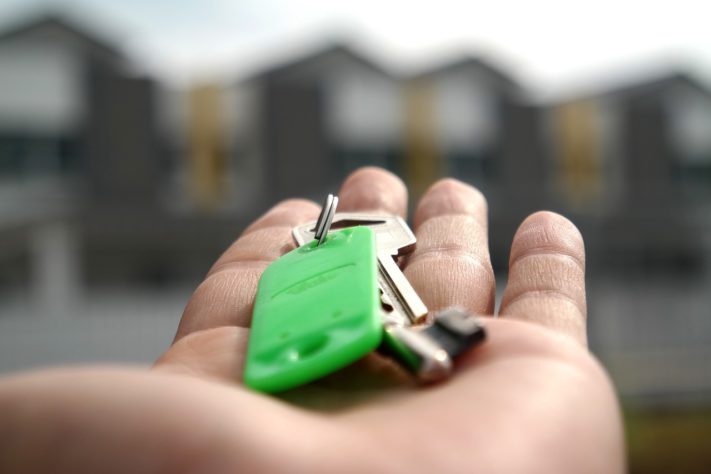 Key issues when choosing a property
The acquisition of a property is directly related to what a person or couple wants. In some cases, when it is a single person that is buying, s/he does not usually demand that much. However, the decision is usually more complex when it comes to a couple.
The difficulty of couples lies in the fact of them wanting to have a family eventually or simply a spacious property. Besides, when if you want a place just for yourself, you usually want personal space where you can live comfortably.
This is the main point to emphasize when acquiring a property- people's needs and desires.
Secondly, you must take into account your actual budget. In many cases, the property you dream of is beyond your reach. When this happens, different options should be explored to get a similar one at a better price.
Similarly, it is not good to spend all your money on a property. You should always have a reserve for any eventuality, especially in the case of second-hand properties. Another key issue are mortgages and the possible structure problems this type of property may have.
In most cases real estate agents are very useful. They help you, give you advice, and look for the property that best suits your wishes and budget.
Finally, it is advisable to visit the property as this is the best way to find out what its current condition is. This way, people can make sure they are making a good purchase.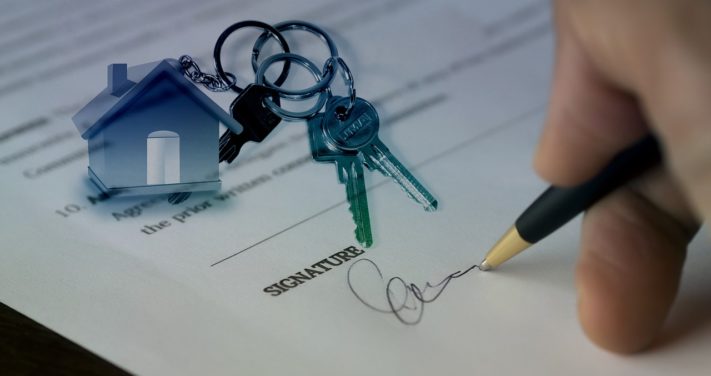 Advice at a legal level on buying a property.
Before making any purchase, you should verify that the property, in addition to being in a good condition, has each and every one of the corresponding legal documents.
The property should not lack any document at all. You should make sure that the owner is the same person with whom the business is being agreed and that the property has no legal problems.
In addition, you must take into account other legal costs that may arise when buying a property. Many people forget the costs related to the property price, such as the VAT.
Moreover, the method of payment must be also taken into account. In many cases this is not a problem, but it can be in other cases. The best thing to do in this situation is to agree with the seller on the method of payment.
Another important issue after acquiring the property is to clarify at a legal level the costs of supplies. That is to say, owners must make sure that they register the supplies in their name in order to avoid problems in the future.
---
If you need help finding a home in Marbella, Nueva Andalucía, Benahavís, Estepona or Sotogrande, do not hesitate to ask us. We will be happy to help you since we are specialists in Marbella and surroundings.
More information at our Magna Estates offices in Magna Marbella or by calling us at +34 952 816 338 or via email at info@magna-estates.com.