The Covid-19 pandemic of the last year has caused a decline in the property market on the Costa del Sol. It is the perfect opportunity to invest in attractive properties that can be rented out for holidays. Tourism in Spain is soon to restart even though COVID-19 has not yet been completely defeated. Consequently, many visitors believe that it is safer to stay in a privately rented home instead of a large hotel full of people. Renting a luxury apartment or villa to tourists is currently one of the most profitable real estate investments.
Lucrative Investment
Spain is the fourth most popular location in the world for investment in tourist residence. In 2019, foreign investors contributed 18.7% towards the Spanish real estate market. Many buyers in the Costa del Sol are from the United Kingdom. Marbella, Puerto Banus, Estepona and Benahavis are perfect for tourist residence investment. Visitors are usually prepared to pay high rents to spend their holidays in these beautiful towns. If you invest in property in the Costa del Sol, you'll have unlimited rental opportunities and a monthly income.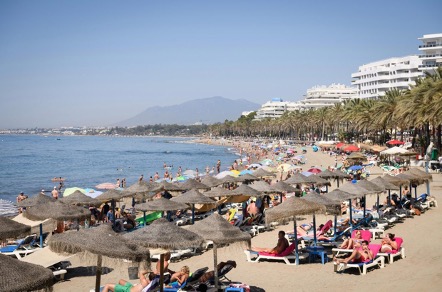 Picture from thesun.co.uk
Mortgage Application
Spain welcomes foreign investors, but before you can apply for a mortgage, you'll need to obtain an NIE Identification Number (Número de Identificación de Extranjeros). It is similar to a National Insurance Number. If you're a foreign investor, you can usually find a mortgage to purchase an apartment or villa. Depending on your financial circumstances, you might be able to obtain a mortgage worth 60% or even 70% of the property's value. Local residents can usually borrow up to 80%. There are many generous fixed rate mortgages available for foreign investors.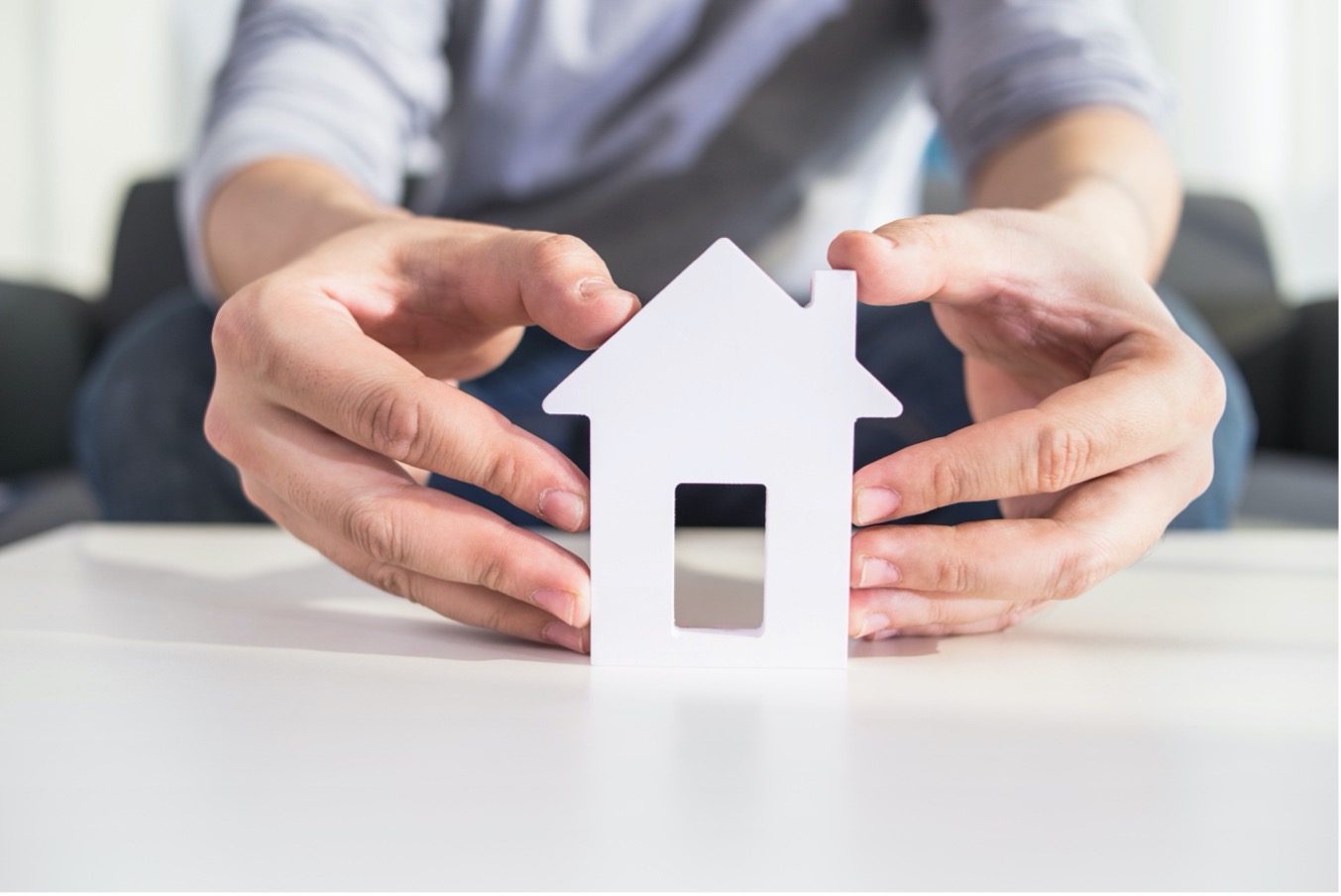 Tourist Licence
Every regional government in Spain has its own regulations about renting private apartments and villas to tourists. Malaga and Marbella follow the rules of Andalucia. You need to apply for a Tourist Licence if you want to rent out your property for short-term holidays. Without a licence, you can be fined up to 150,000 euros. It is easy to apply to the local Town Hall for a licence. When you register your property, you need to supply personal identification, the Title Deeds of the property, the First Occupation Licence that was issued when the property was completed and a receipt for the most recent instalment of IBI municipal rates.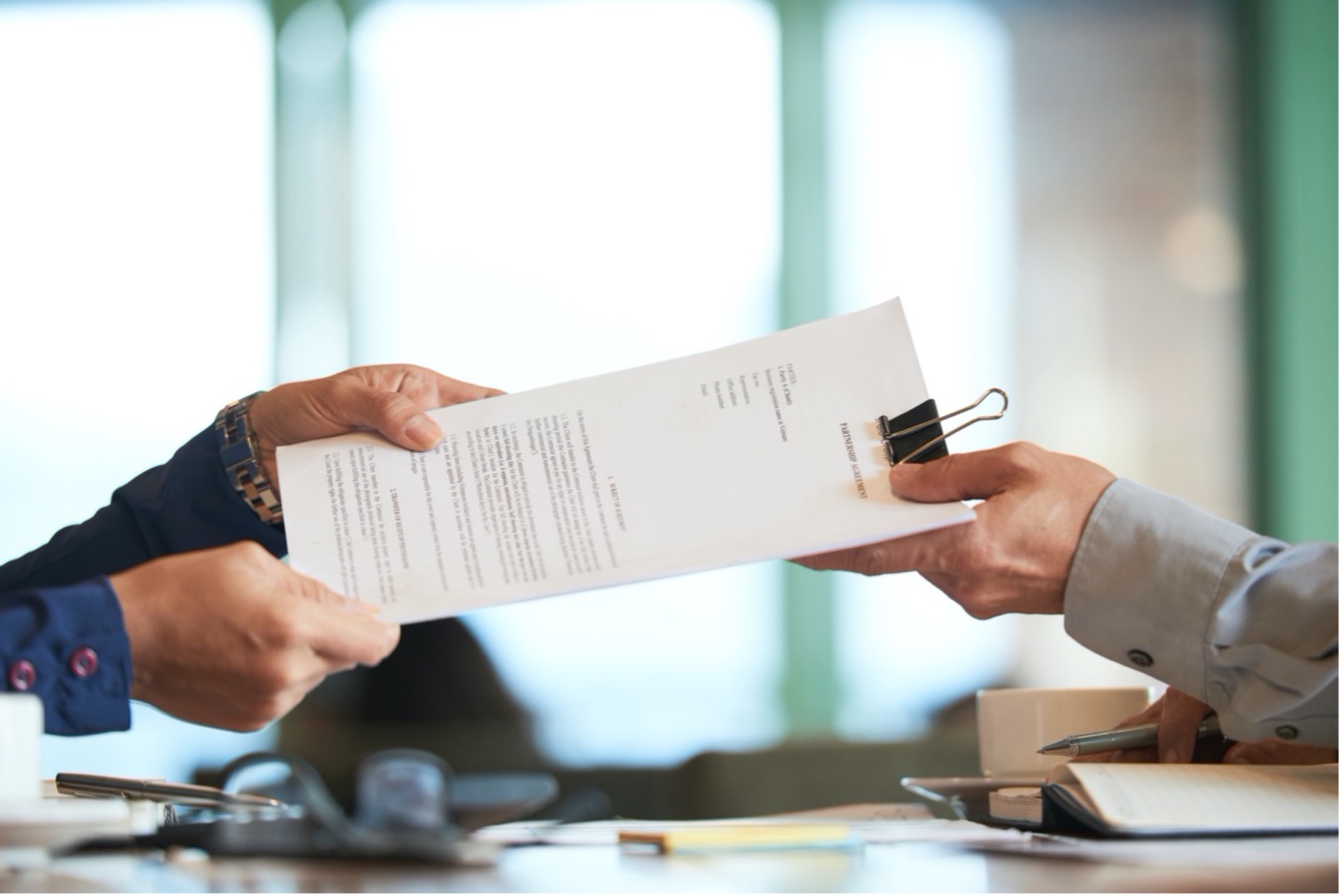 Responsible Declaration
Your property must comply with a list of regulations before you can rent it out. Every room must have a window with shutters or curtains. Kitchen appliances must be in excellent working order and the furniture must be in good condition. Household linen, crockery and a first aid kit must be provided. You should also supply information about the district and details of how tourists can contact you. When everything is ready for inspection, you must submit a Responsible Declaration to the Andalucian Tourist Board. The registration number you receive should always be included when advertising your property.
Essential Help
Now all you have to do is register your property with the local police. This will enable you to submit the identities of the tourists who sign a contract to rent your property. It's not difficult to invest in Tourist Residence, but Magna Estates can make the procedure even easier. We have the expertise and a full range of services to help you invest in profitable real estate to rent out in Marbella and the Costa del Sol.