The COVID-19 pandemic has unexpectedly revealed how flexible it can be to work remotely. Businesses and their employees have discovered this new arrangement offers many advantages, including saving money and achieving an improved balance between work and home life. But the main benefit is the freedom to work remotely in any location. You can easily move from a cold, grey city to a beautiful coastal resort such as Marbella where there's relaxation, warm sunshine throughout the year and an excellent choice of affordable luxury apartments and villas.
Accessible
Working remotely relies on fast and efficient internet connections. Marbella has an advanced infrastructure with optic fibre cables offering inexpensive options for landlines, Wi-Fi and mobiles. Customer service departments usually offer help in Spanish and English. If you need to return to your employer's base, Málaga airport is only thirty minutes away. Alternatively, there's a high speed train (AVE) that connects to Spanish cities such as Córdoba, Madrid and Barcelona, enabling you to travel throughout Europe.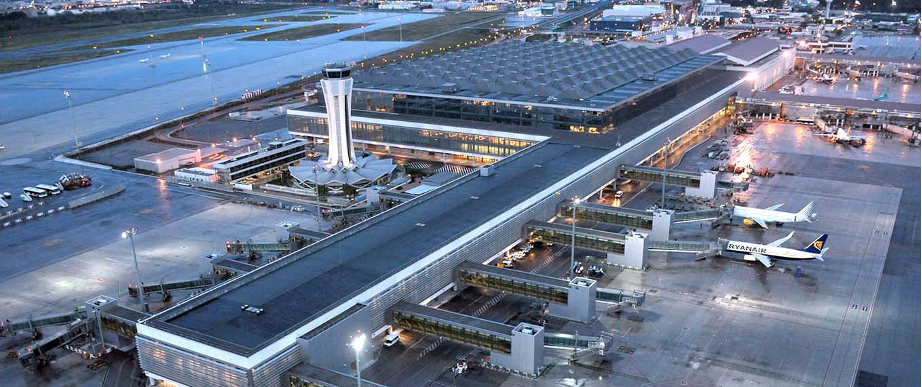 Picture from simply-shuttles.com
Contentment
Almost half the workforce in an average city claim that commuting on crowded public transport or busy roads is harmful to their health and well-being. If you work remotely in Marbella, you no longer have to endure the stressful conditions of travelling to your workplace. Instead, you can use your time more wisely by enjoying a relaxing breakfast on the warm, sunny terrace of your apartment while admiring the beautiful views. If you feel contented, you'll work more efficiently.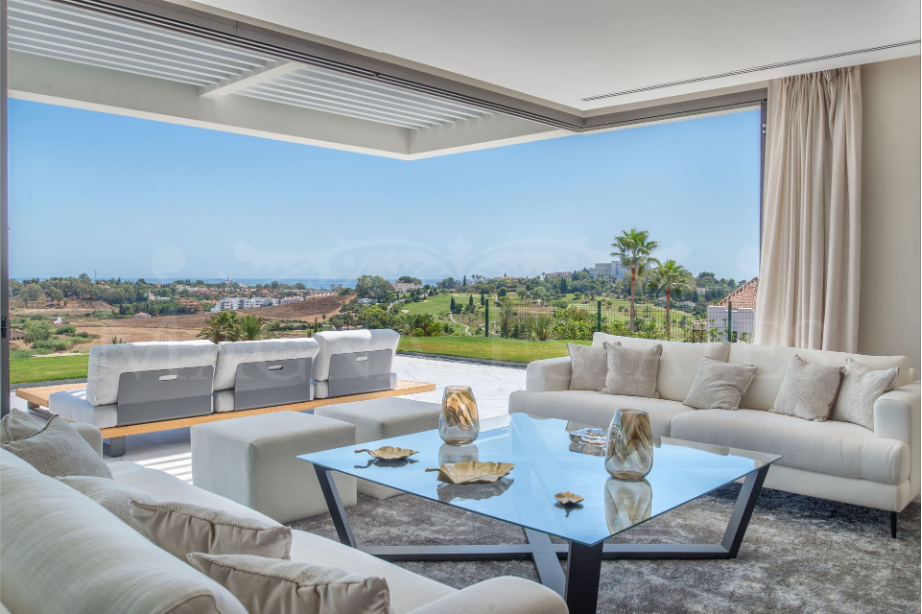 Improvement
Research has shown that working remotely in a comfortable location can greatly improve the quality of your work. On average, home workers make 40% less errors which helps to reduce the amount of time you normally spend correcting assignments. Your productivity should increase by as much as 35% to 40%. You'll enjoy your work far more leading to higher concentration and enthusiasm.
Freedom
Remote working generally provides you with more free time. Marbella is ideal for a variety of hobbies including golf and watersports. You can stroll or run along the beautiful Golden Mile to Puerto Banus where there's a marina and an exciting shopping complex filled with famous brands. There are even more boutiques at Marbella's La Cañada, the largest retail outlet in Andalucia. There are many museums and cultural events in Málaga, plus restaurants, bars and cosy Chiringuitos.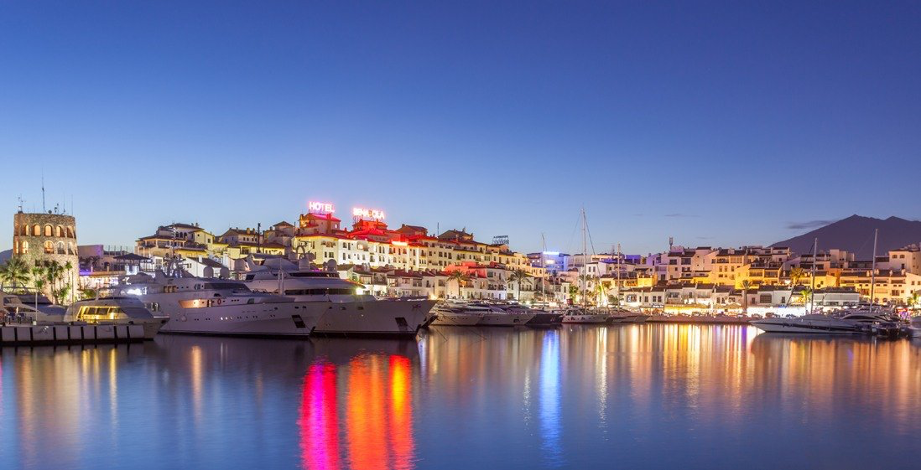 Picture from tripkay.com
Opportunity
In the last decade, only 5.4% of workers operated remotely. However, there has been a 50% increase during that time of people temporarily working from home. Recent analysis indicates that remote working can increase business profits by 21%. As a result, an estimated 62% of businesses are prepared to consider more roles for remote working. COVID-19 has given business owners and employees the opportunity to discover the advantages of remote employment. The success of the arrangement means that working remotely is likely to become more permanent in the future.
Investment
Marbella is the best location for ex-pat remote workers to invest in property that can be a versatile investment for the rest of their lives. It has world-class amenities for all age groups and is a popular choice for retirees. At Magna Estates, our experienced agents have an extensive knowledge of the property market in Marbella and Málaga. We can help you find the perfect apartment or villa where you can easily set up your new home office. By working remotely in Marbella, you can live comfortably in beautiful surroundings and enjoy a relaxed, stress-free lifestyle.