The COVID-19 pandemic has had a negative effect on the property market in Spain. The Costa del Sol has survived the pandemic more effectively than some of the districts. However, the wider region of Andalucia has suffered a considerable decrease in sales and investment. Lockdown restrictions are now easing and tourism is about to resume. The Andalucian government has seen an opportunity to revitalise the property market. It has announced a temporary reduction in the taxes you pay when purchasing existing property in the province. The new tax rule does not apply to brand-new homes.
Tax Reduction
The current rates of tax on purchasing and selling property on Costa del Sol are 8%, 9% and 10%. The exact rate you pay depends on the purchase price of each villa or apartment. However, under the new guidelines issued by the government, every home will now only be liable for a 7% surcharge regarding capital transfer. In addition, documented legal acts or stamp duty will be reduced from 1.5% to 1.2%. The new rules only apply to Andalucia. You must also remember that the reduction in capital transfer tax will only be valid until 31st December 2021.
Pre-Owned Homes
If you want to purchase an older property from an existing owner in Andalucia, the new tax reduction on property transfers will help you save money. For villas and apartments the previous rate of 8% applied up to 400,000 euros. The rate increased to 9% on the property cost between 400,000 euros and 700,000 euros. Any property that sold for more than 700,000 euros had to pay a capital transfer tax of 10% on the remaining price above 700,000 euros. You can now save large amounts of money, particularly with more expensive properties.
How much Money Can You Save?
For example, perhaps you plan to purchase a previously owned villa or apartment that costs 1,500,000. You will now only pay 7% capital transfer tax which equals 105,000 euros. Under the former system, you would have to pay 8% on the first 400,000 euros of the sale price, plus 9% on the next 300,000 euros and finally 10% on the remaining 800,000 euros, which is 32,000 euros plus 27,000 euros plus 80,000 euros. This would have cost you a total of 139,000 euros. The new rules let you save 34,000 euros on an expensive, luxury property in Costa del Sol.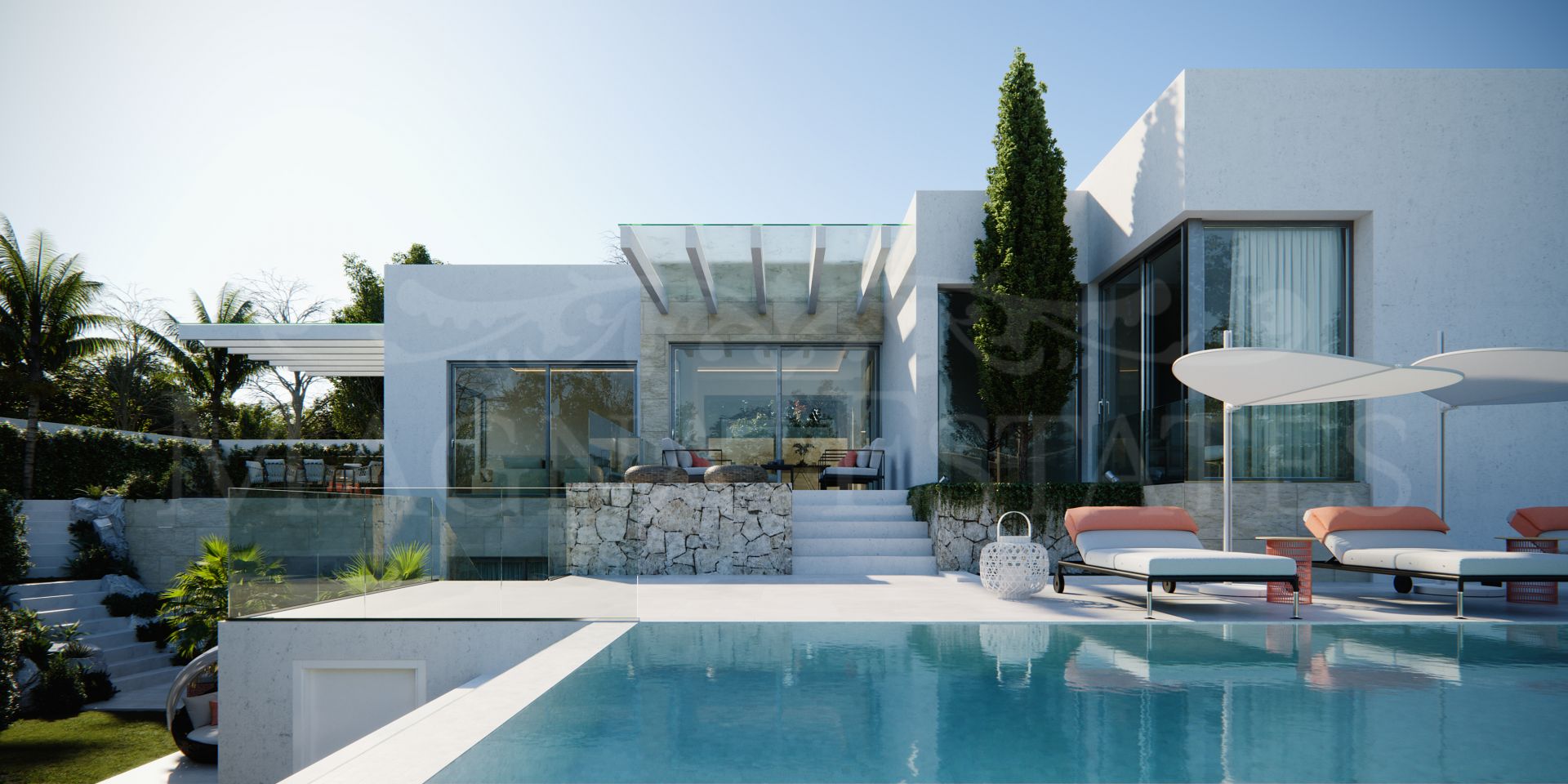 Savings on Inexpensive Homes
You can still save a large amount of money at the other end of the price range. Under the old system, an apartment with a price of 180,000 euros would be liable for 8% capital transfer tax. This would cost 14,400 euros, but with the new 7% rule, you will now only pay 12,600 euros. It means you'll save 1,800 euros. If you only want to purchase a small building such as a garage, it could cost 24,000 euros. The old tax of 8% would be 1,920 euros. Paying the new 7% tax would cost 1,680 and saves 240 euros.
Lucrative Investment
The new rules help you save money. When you invest in pre-owned property in Costa del Sol you will have this advantage. But the offer is only open until the end of 2021. At Magna Estates, we have an extensive choice of luxury apartments and villas. They are at very competitive prices. Our highly experienced agents understand the property market in Marbella so well, we can help you find the best bargain in luxury homes.