Now that the Spanish property news is getting better and better, real estate is once again starting to take flight after a tumultuous few years, and people are once again starting to look for a dream home in Marbella.  You might be asking yourself questions like "Where should I buy a luxury property in Marbella?". Maybe now is the time to start thinking about what type of property you would like to have for yourselves.
As everyone's home is their haven, it is vitally important that the choice you make is the correct one for you, your family and your circumstances.  These are things that must be considered when choosing your property in Marbella, although taking into consideration that Spain has many different types of properties, the choice should be a relatively easier one.  So what will be the perfect one for you?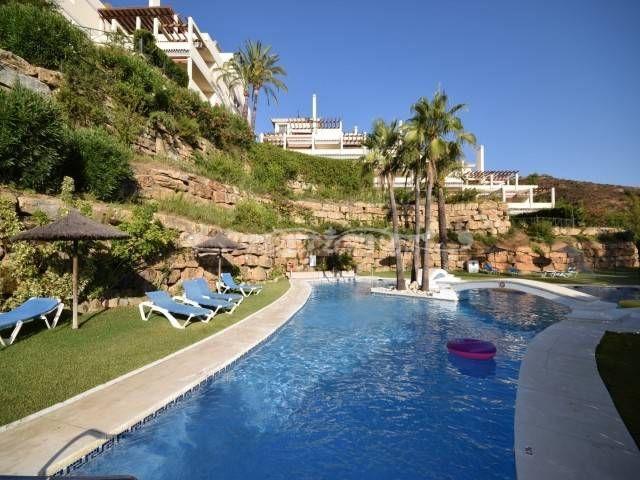 The Apartment
This is the property aimed mainly for the social person or family, who doesn't mind sharing their space surrounded by others, in fact they prefer it that way.  They enjoy or need to be around others and like to see the comings and goings of everyday life, to be in the middle of things so to speak.  The apartment and the townhouse could be closely related as they can mostly have the same layout and similar design specifications.
Most apartments have their own shared pool so as long as you don't mind this all will be well.  You may want to consider, if you have any pets, how viable this will be and look to maybe buying an apartment on the ground floor, with a private garden area when possible.  Also consider where the apartment may be situated in regards to your mobility.  If you have any disabilities or are immobile in any way then make sure they are equipped for you in this way.
There is also the importance of being close to all the local amenities.  So if you don't want to have to travel too far to get to the shops, dentist, doctor, schools or local parks, then maybe the Spanish apartment is the right one for you.
To view a list of the most recent apartments for sale in Marbella click here.
The Country House
The get away from it all type of property that has its own area of land, possibly a pool and set in a quieter surroundings.  The more rural settings of this home would suit people who like to get away from it all.  They don't really enjoy being in the mix, surrounded by others but lean more towards solitude and peaceful living.  Taking time out for themselves and having the option to stay at home or go out depending on their needs.
The country house dweller usually has a good vehicle and is prepared to venture out to the local amenities when need be, (sometimes we forget certain items in our groceries.)
This is also a very good option for the family as you don't necessarily need to worry too much about disturbing the neighbours.  Therefore it may suit people who like to play music and hold parties too.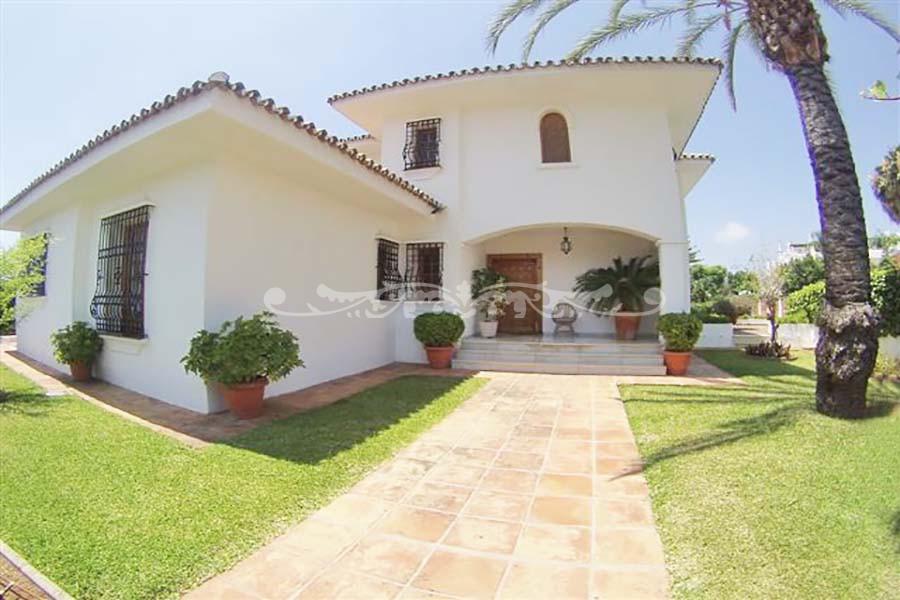 The Villa
Now villas can be be both secluded and integrated but they are usually detached, meaning you will have neighbours around but they won't be on top or all around you.  You will usually have your own private pool if you chose a more rural property, if not there are many villas that have shared outside areas, gardens and pools also.
Villas can be single or two story dwellings, depending on your needs and can incorporate all the aspects of the apartment or country house.  It's just the unique design and layout of the villa that makes them what they are.  The villa along with the Spanish finca, especially on the Costa del Sol, seem to be constructed with an Andalucian style and old Spanish look and feel to them.  With their whitewashed exterior and curved terracotta roofs, make them very sought after properties in Spain.
To view a list of the most recent villas for sale in Marbella click here.
The Penthouse
We say Penthouse and automatically think of the bachelor pad but this is not necessarily the case.  However this is probably because it has usually been more suited to a single person or couple with no family or pets.  You do not want to have to take the dog out to the garden a number of times a night when you have a penthouse.  This would be very counter productive and although your fitness levels will rise, you will end up possibly resenting your choice in the long haul.
Families are not a problem here as long as the children are a little older and can already look out for themselves.  Penthouse are usually on very high raised buildings and the issues this may cause for parents with young children would not be worth it.
There is a lot to consider when buying a property in Spain and what type is only the beginning but that is all part of the journey.  A journey where Magna Estates will be with you every step of the way, whatever and wherever you choose to have your perfect Spanish home on the Costa del Sol.